Kirk W. Watkins
Of Counsel
Davis, Zipperman, Kirschenbaum
& Lotito, LLP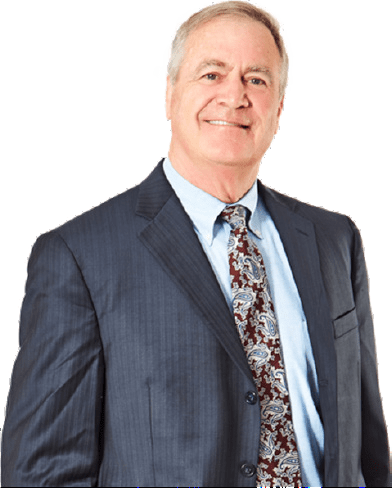 Representing Clients in Complex Commercial and IP Cases
Kirk is of counsel with Davis, Zipperman, Kirschenbaum, & Lotito, LLP, where he focuses on complex commercial litigation, intellectual property litigation, and international and domestic arbitration disputes.
Kirk is listed in Best Lawyers for 2016-2018 and has been selected as a Georgia Super Lawyer. As a lawyer, Kirk has enjoyed a long career service as lead counsel in patent suits and other complex cases. He relishes the opportunity to teach new technologies to the court and jury. He effectively uses technology (Trial Director, Sanction, Adobe Photoshop, PowerPoint, Adobe Illustrator, and Adobe Premier) to direct the flow of testimony and inform the judge and jury. He eagerly anticipates the challenge of cross-examining opposing experts, where confidence, experience, and being quick on his feet have served as key ingredients to his success.
Kirk was the co-editor and one of the major contributors to the Georgia I.P. Litigation Blog for the period 2012-2016. Kirk is continuing his large firm practice with small firm pricing.
Kirk serves on the Executive Committee of the Board of Directors of the Atlanta International Arbitration Society (AtlAS), where he served as past President from 2017-18.
Kirk was admitted to bar, 1975, Georgia; and is admitted to practice before the U.S. Supreme Court, U.S. Court of Appeals for the Federal, Fifth, Eighth, and Eleventh Circuits, the Northern District of Georgia, and all Georgia state courts.
Kirk currently serves as Vice President and Board Member of the Plaza Midtown condominium association. He is on the the Healan's Head Mill Project Committee in Hall County for the restoration of the mill. Kirk has previously served as the Chairman for the Lake Lanier Convention and Visitors Bureau (2016-2018) and the President of The Arts Council (2016-2018). Kirk has previously served as the President of the Board of the Homeowners' Association for the Queensbury subdivision in John's Creek, the President of the Epilepsy Foundation of Georgia, and Chairman of the Board of Deacons at Emory Presbyterian Church.
Kirk is proficient in Trial Director, Sanction, Excel, Microsoft Word, PowerPoint, Adobe Illustrator, Adobe Photoshop, Adobe InDesign, Adobe Premier, and familiar with Visual Basic.net. Kirk programmed the time billing system for Parker, Johnson, Cook and Dunlevie in the 1980's, which was used prior to the merger with Womble Carlyle Sandridge & Rice in 1996.